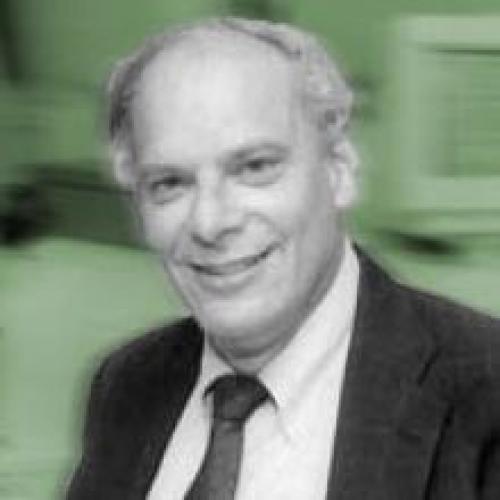 Specialty

Ophthalmology

Certification(s)

Ophthalmology

Medical School

Medical College of Wisconsin

Office Location

6400 Dutchman's Parkway, Suite 200

|

Louisville

,

KY

|

40205

Phone

Fax

Practice
Dr. Eiferman limits his practice to corneal and refractive surgery. He was one of the Principal Investigators for the Taunton Excimer Laser and began clinical trials of laser vision correction in 1989. He performed over 600 refractive and therapeutic cases as part of the FDA studies. Since the laser was approved by the FDA, he has performed over 2,500 cases.
Dr. Eiferman has extensive research experience with other lasers. He was also the Principal Investigator for the Meditec Scanning Excimer Laser and is currently working with a new solid state Infra-Red laser.