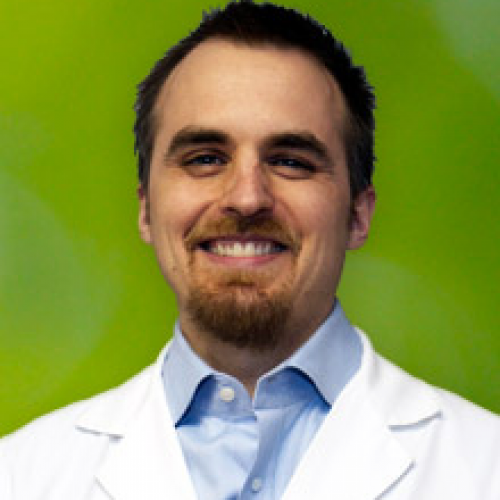 Specialty

Ophthalmology

Medical School

Harvard Medical School

Office Location

1169 Eastern Parkway, Suite 3427

|

Louisville

,

KY

|

40217

Phone

Practice
Dr. Greg Sulkowski was born and raised around Boston, MA. He majored in cognitive neuroscience at Harvard University and then entered Harvard Medical School. He moved to Chicago, IL for his medical training, completing a residency in ophthalmology at the University of Illinois at Chicago. He practiced comprehensive Ophthalmology in Chicago before moving to Louisville, KY, where he completed a fellowship in glaucoma.  He is a member of the American Glaucoma Society and focuses his clinical and surgical practice on glaucoma.
Dr. Sulkowski has been seeing patients in his Louisville office at 1169 Eastern Parkway, Suite 3427, since 2010. His practice is currently named Louisville Glaucoma and patients can reach his office at 502-353-1986. He performs lasers and surgeries, when they are required, at Dupont Surgery Center.
Dr. Sulkowski believes the role of a physician is not only to optimize the patient's health through diagnosis, treatment, and surgery, but to effectively communicate his logic and actively engage the patient in the decision-making process. He is open to discussing various approaches to different conditions, from simple observation to aggressive treatment, and believes that the patient is entitled to the final say in any medical or surgical plan.